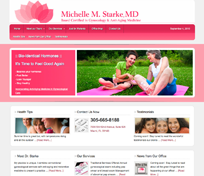 [column width="30%" padding="5%"]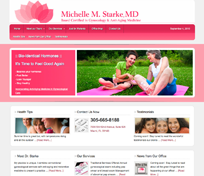 [/column]
[column width="60%" padding="5%"]
Name: Dr. Starke, M.D.
Site: DrStarkeMiami.com
Testimonial: Our marketing consultant brought Jorge in to create our website, and we're glad she did! He quickly got us online with a design that reflected my existing logos and company identity.  Jorge also trained my staff to take video testimonials for our clients.  He is a delight to work with!
[/column]